Planning and Consulting
ASRS Boxer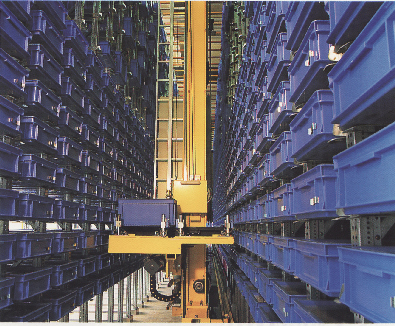 The Boxer is offered in four basic versions, as shown below the single stacker can be adapted to multiple load carrying attachment to provide for 1 to 4 deep loads on a shelf or as the case may be you may have containers or cartons which vary in lengths and widths. The dual masted stacker can provide double the amount of load movement on a single trip.
System performance is always a major factor for throughput, high speed and acceleration rates should be considered in the design phase of the storage system.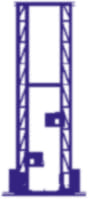 Let our sales engineers assist you with your application and the dimensioning of your system, such that sufficient reserves are available to handle your products but without unncessarry investment and maintenance costs. Your never far from assistance with PMH.

Request a Brochure to learn
more about the products and options PMH offers.
Dealer or Sales Information interested in selling PMH
products.