Electric Walkie Sideloaders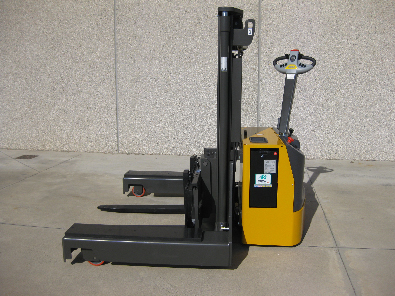 Walkie Side Travel Loaders

Base capacities range from 3500 - 8800 lbs. A straddle walkie wtih a stationary mast that steers in 4 directions. The flexible walkie side travel lift also available as a ride-on model. The mast remains stationary and the load wheels pivot 90 degrees to allow side and front travel.
Let our sales engineers assist you with your application. Your never far from assistance with PMH.


Request a Brochure to learn
more about the products and options PMH offers.
Dealer or Sales Information interested in selling PMH
products.