Electric Walkie Sideloaders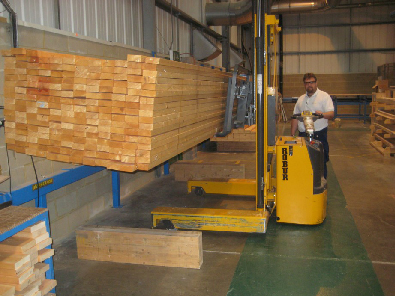 Walkie Sideloaders

Two base models to choose from. The walkie side travel lift shown above is also available as a ride-on model top right. The mast remains stationary and the load wheels pivot 90 degrees to allow side and front travel.
The walkie side reach unit shown bottom right, also available with a ride-on platform. The mast extends as a true side lift vehicle.
Many available options and features allow the customization of these electric vehicles. Designed to operate in warehousing environments for the safe transportation and storage of long loads in narrow aisles.
Let our sales engineers assist you with your application. Your never far from assistance with PMH.


Request a Brochure to learn
more about the products and options PMH offers.
Dealer or Sales Information interested in selling PMH
products.