Mini Load Handling Devices

Mini LOAD Handlers
Telescopic load handling devices for mini-load systems. Light duty high velocity units,.ideal for the pickup & deposit of light loads such as bins or individual boxes. Low profile units to minimize vertical space loss. Load weights up to 150 kg (330 lb) single or multi-deep reach. Optional with conveyor belt for collection of several loads.
Push-Pull systems for moving trays and boxes handling loads up to 350 kg (770 lb), with or without relative displacement.
If you have an application or requirement, let our sales engineers assist you with our knowledge base. Your never far from assistance with PMH.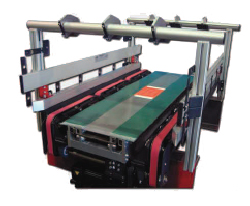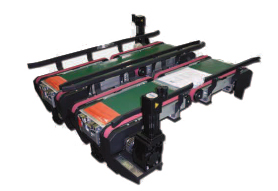 Request a Brochure to learn
more about the products and options PMH offers.
Dealer or Sales Information interested in selling PMH
products.